Posted on April 21 2021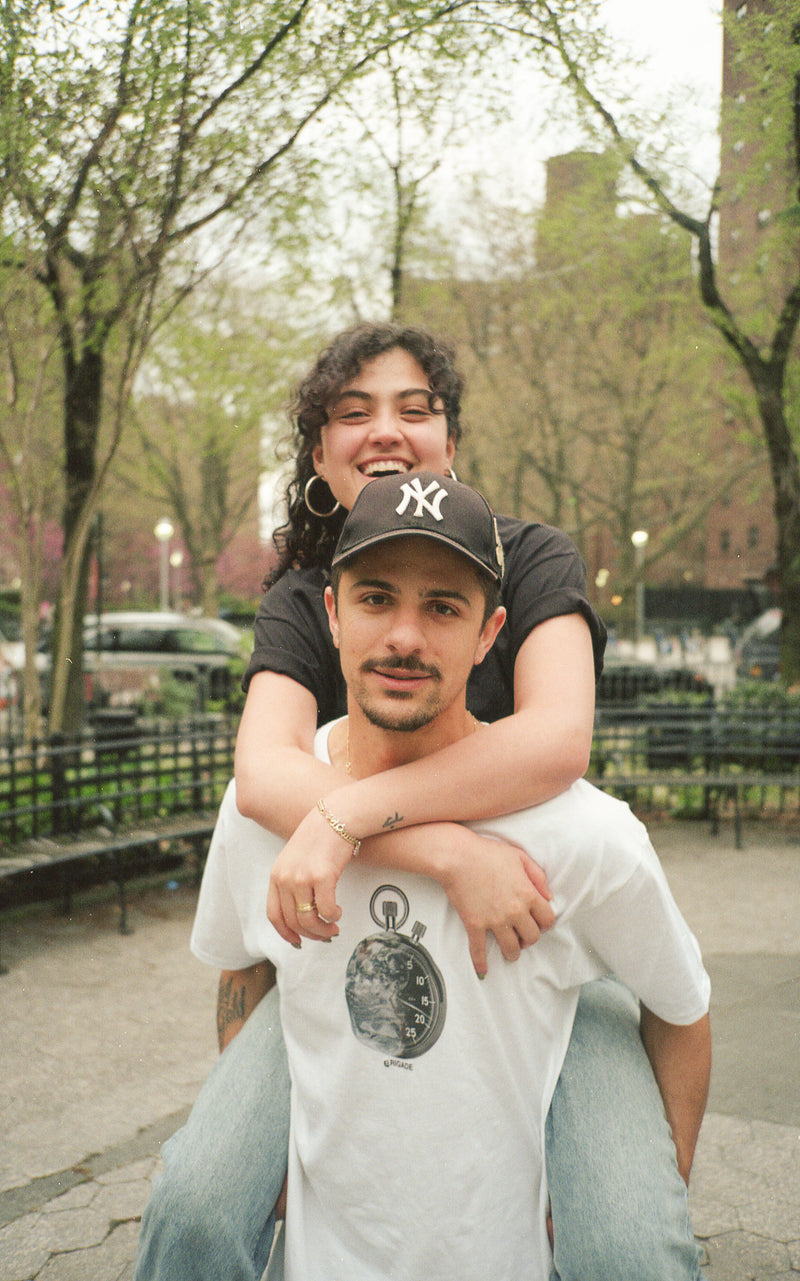 Following our tradition of honoring Earth Day 🌎,
these short sleeve t-shirts will be available online for a limited time
tomorrow, 4/22 @ 12pm EST.
Proceeds will be donated to Earth Day Network, known for creating
the "Earth Day" movement in 1970. Their mission is to diversify, educate, and
activate the environmental movement worldwide. They currently stand as the
largest recruiter to the environmental movement, working with over
75,000 partners in 192 countries to drive positive action for
our planet.
Printed using water based ink, the environmentally friendly
alternative to traditional screen-printing, these will be shipped
in our mainstay Recycled Poly Bags.
Actions speak louder than words,
we thank you for being part of the solution!⁣⁣