Posted on December 17 2020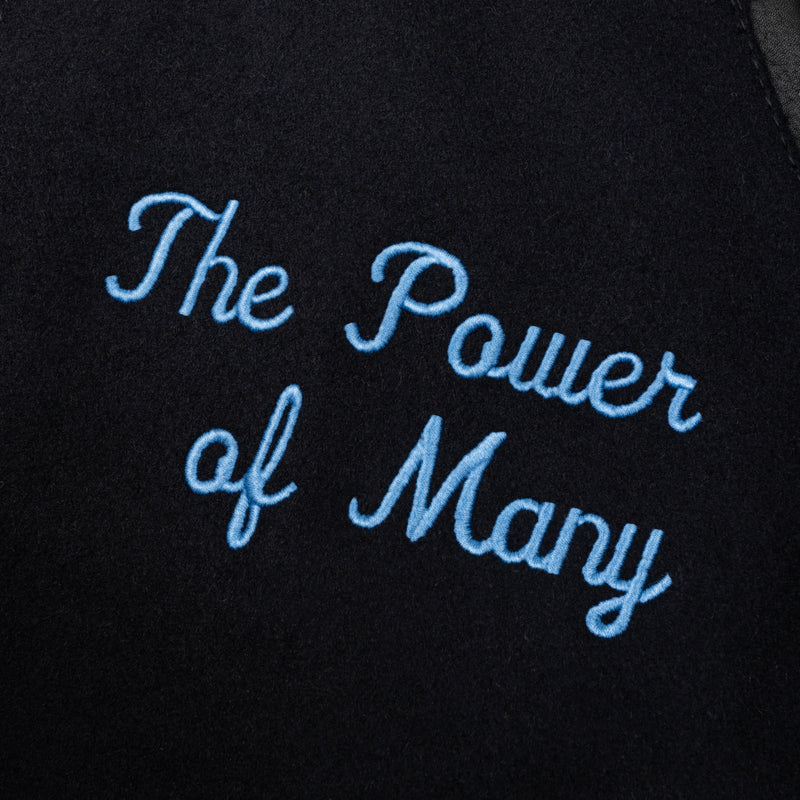 For years, the leather sleeves and polished buttons have been a symbol for the cream of the crop to show off their athleticism. The Letterman has been a staple of pop culture and a symbol of authority in fashion, but it came from humble beginnings.
The original Letterman wasn't a jacket at all, but a cardigan made for the baseball players at Harvard University in 1865. Players would receive their tightly knit wool sweaters at the beginning of the season, adorned with the oversized H sitting prominently in the center of their uniform. However, unless they played well enough, that sweater was returned at the end of the season, only adding to the competitive need to bring home the elusive letter. And so, the legend began.
Soon after the sweaters rose to prominence, Harvard's football team followed suit, along with the rest of the country, with schools nationwide joining the varsity trend for their top players. However, once the 1930s came around, so did the jacket we all know today, with a thick wool body, rugged leather sleeves, and the final resting place for the letter: the left chest.
As the years went on, the trend continued. The '50s saw the jacket as the ultimate sign of popularity in high school, and a prized possession. Once the '80s rolled in, satin jackets became the sleek iteration that took over, but no one could deny the original design. The strength of the classic construction stayed in the eye of America, something everyone wanted, but only a select few earned.
This sentiment was important to us as we approached the varsity jacket silhouette. From the heavyweight 24 oz. Melton Wool, to the diamond stitched quilted lining, this jacket is made to last a lifetime. The attention to detail you've come to expect from Brigade is present as ever, seen in the custom chenille patchwork placed upon genuine cowhide leather. No corners were cut in the creation of this jacket, and we made sure to stay true to the jacket's origins by making it exclusively with a small business in America that has specialized in handcrafting varsity jackets for over thirty years.
We sought out to pay homage to those who blazed the trail before us and we couldn't be more proud of the final product. This jacket sets the tone for the future of Brigade.
"With us or against us!"
As part of our Fall/Winter '20 Collection,
Available Friday, December 18th @ 12pm EST.