Posted on November 18 2019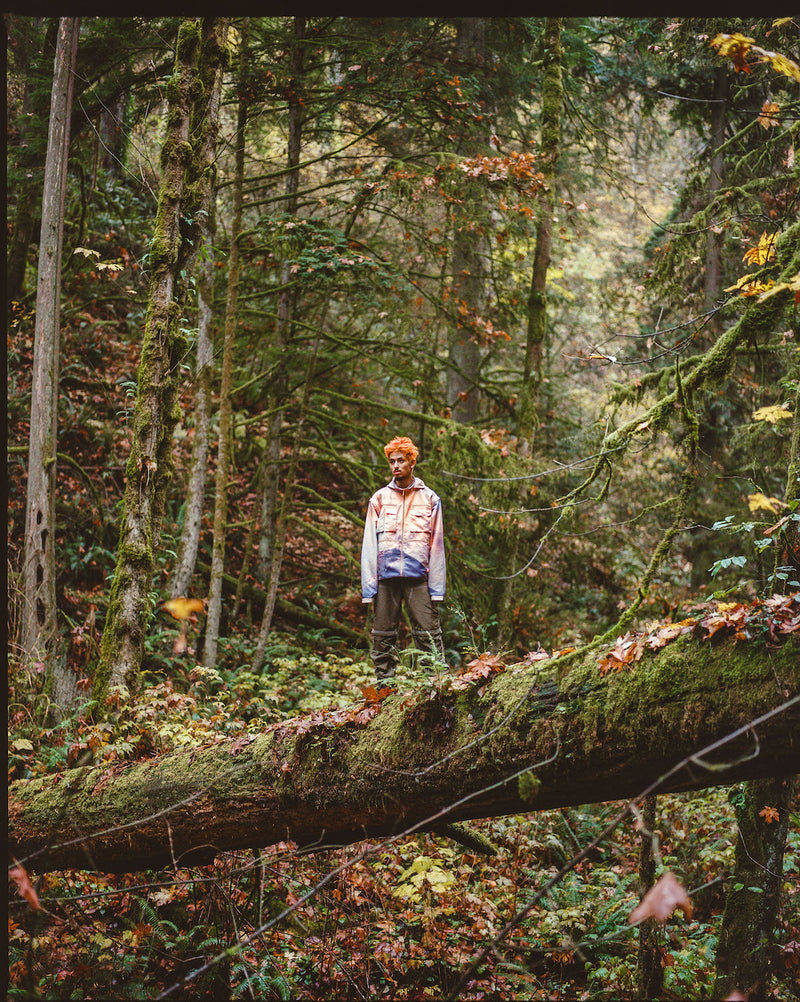 Drop 1 of our Fall/Winter '19 collection is rooted in the belief that what we create as a brand should go much further in value than appearance alone.
This is a step in a more functional direction, while being more conscientious of quality.
100 billion garments were created for 7 billion people last year, our home planet is erupting with waste. Things must change...