Posted on September 17 2019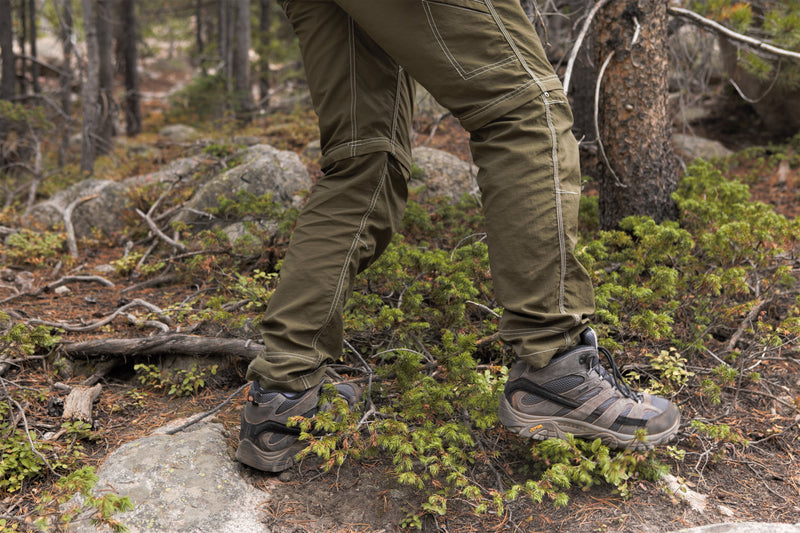 In early 2018, we began looking at our footprint as a clothing company, and started working towards functional multi-purpose pieces.
Our Fall/Winter '19 collection sets us off on this path, led by the Convertible Hiking Pants.
Engineering these to be just right took close to a year, and in doing so every detail was purposefully crafted. A workhorse of a pant, they are convertible when needed and made of a lightweight nylon that is breathable as well as water resistant. Constructed having utility in mind, they feature a discreet thigh zip pocket along with a built-in adjustable belt and double knee construction for durability. Contrast double stitched seams, with triple stitching in areas under the most stress, make these pants durable as well as visually appealing.
Dropping alongside our biggest collection yet, more details soon...