Posted on April 01 2021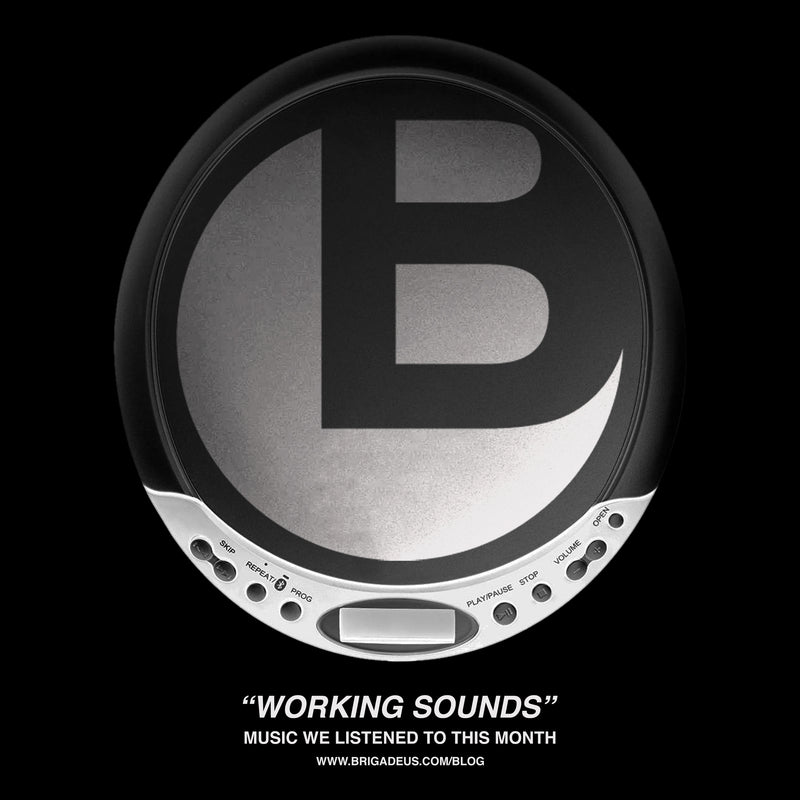 VOLUME 5 NOW LIVE
Featuring Armand Hammer
As well as:
Craig Xen, Vegyn, Mach-Hommy,
Lil' Los, Daniel Johnston, Sade,
Suicidal Tendencies, Uhuru Noir, Tokishca, and more...
The playlist is available across
the 3 major streaming platforms:
If you missed it...
We named this small project "Working Sounds" in hopes that the music serves you as it has served us while we were working, studying, or deep down a rabbit hole. You will be able to find the playlist at the top of our blog page on the website daily.
Enjoy...