Posted on December 02 2020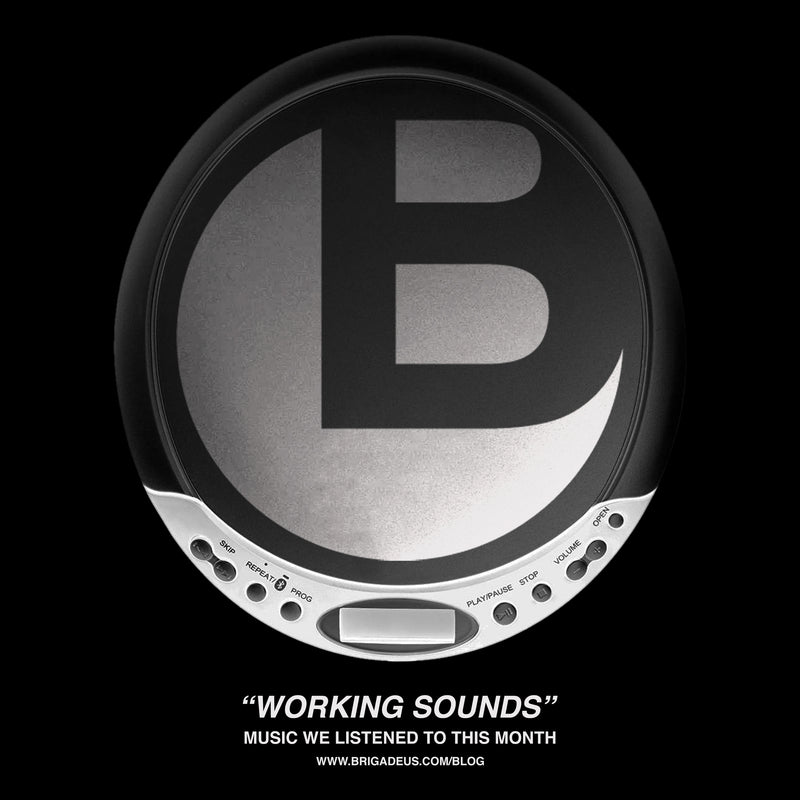 It's been a minute...
Today we are introducing a side project called "Working Sounds."
Music that has been on repeat, or inspired us, recently will be added to this Spotify playlist.
It will be updated on the 1st of each month, giving us all something new to look forward to as time passes.
We named this small project "Working Sounds" in hopes that the music serves you as it has served us while we were working, studying, or deep down a rabbit hole. You will be able to find the playlist at the top of our blog page on the website.
Enjoy...