Posted on December 10 2021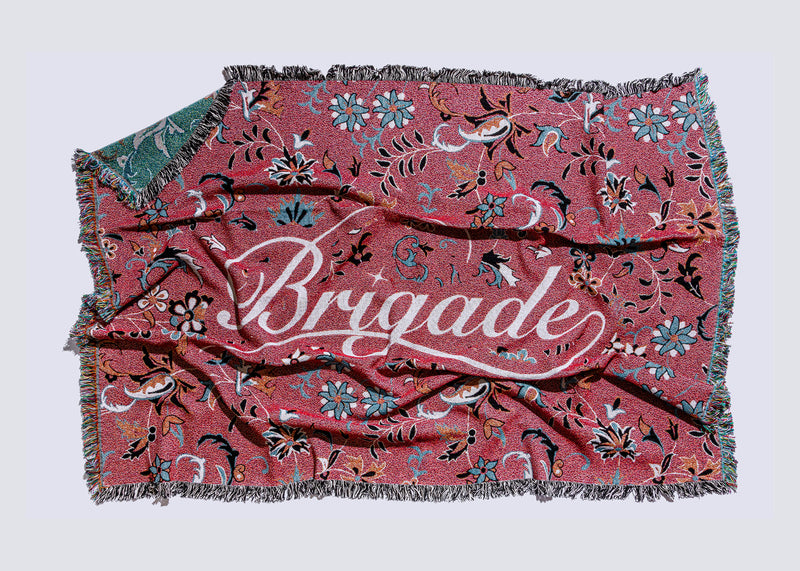 This Fall/Winter we're honored to work alongside Pure Country Weavers,
America's first weavers, for another 4' x 6' Woven Blanket.
Pure Country Weavers is the largest weaver of blanket throws, afghans, wall tapestries, tote bags, and pillows worldwide. Fiber arts are part of their family heritage. A family operated company, their ancestors were among the first weavers in the American colonies.
Made in America stands for quality and value in gifts and home decor. Each and every piece they weave is hand finished, and inspected by at least three professionals.
Our FW21 blanket was woven on German jacquard looms, with true American craftsmanship. Their textile mill operations reside in the Foothills of the beautiful Blue Ridge Mountains of Western North Carolina, just south of Asheville.
"The skilled weavers of western North Carolina stand tall amongst the best in the world."
Available at our NYC Pop-Up next week, December 18th,
as well as online December 24th.