Posted on April 21 2020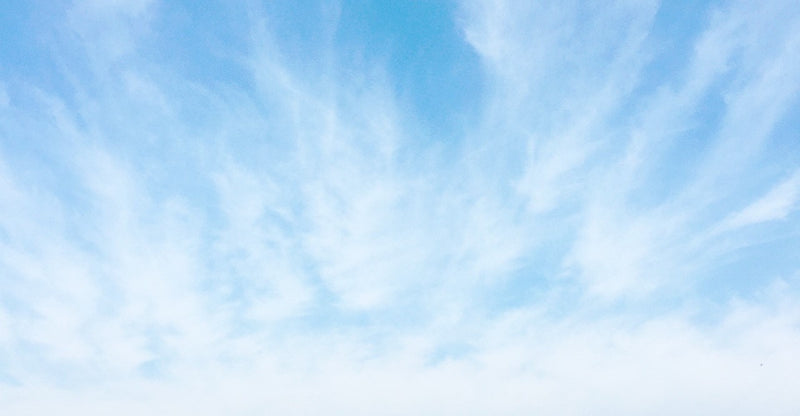 2020 marks the 50th anniversary of Earth Day.
To honor this, we put together a short list of books we consider essential for those who share our interest in lessening our impact on Mother Earth.
Silent Spring
By: Rachel Carson
A landmark text published in 1962, Silent Spring shook the world and continues to hold us in its unwavering grip after all these years. Bringing attention to the complex balance between nature and wholesale pesticides, Carson shined a light on something often overlooked and became an instrumental figure in the environmental movement. The power of this book cannot be overstated, causing the banning of DDT and the reworking of laws that govern our air, land, and water. An absolutely essential piece for anyone looking to understand the root of our problem, Silent Spring is the best you can get. Without question Carson's work has grown to become a pillar in the pantheon of the environmental movement.
The Uninhabitable Earth
By: David Wallace-Wells
After publishing a 7,000 word article in New York magazine about the trauma of climate change that went viral, David Wallace-Wells returned with a book to clearly lay out what our trajectory is. Spoiler warning: it's not good. Over the chapters we see how inevitable changes in our world prompt meltdowns not only of ice caps but also politics as we know it. Going over the possibilities of pestilence, wildfires, and flooding Wallace-Wells pulls no punches about the life that we all very well may face in the coming years if climate change is not efficiently addressed. While the small bee on the cover makes the early case for the extinction of species, we must not forget that we are the architects of our own demise as well if we don't focus on climate change.
Inconspicuous Consumption
By: Tatiana Schlossberg
In the same vein as Silent Spring and The Uninhabitable Earth, Tatiana Schlossberg creates an incredibly smart and witty book about what we do without realizing it. Broken into four sections - internet and technology, fashion, food, and fuel - Schlossberg creates a very digestible explanation of an often daunting issue. What truly sets this book apart however, is its ability to display how ever present climate change is in our day to day life. Bringing behaviors we never think twice about out of the wood work creates a truly unifying text to show why climate change is such a complex issue, and shows how these problems connect us all.
Happy Earth Day,
keep on keeping on.