Posted on November 07 2019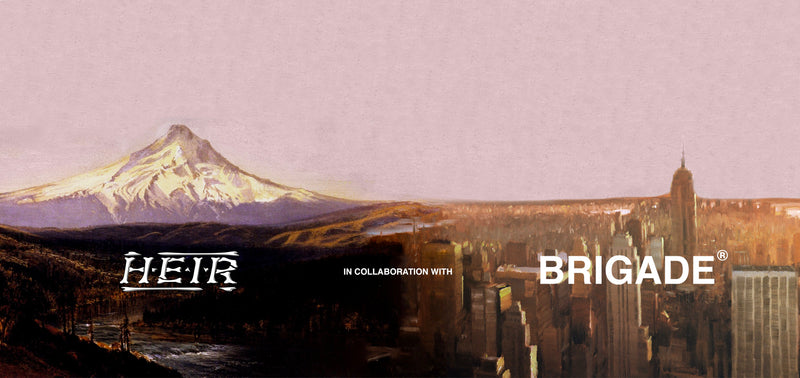 In collaboration with our friends over at Heir Portland, we will be doing an extremely limited release of "Skyline" Magic Mugs & Hoodies.
These will only be available at our pop up this Saturday, November 9th.
Mugs will be priced at $34, hoodies at $58.
First come, first serve.
We can't wait to meet some of our West Coast supporters this weekend!